No no, not a post about busting CCP's bunker, but one actually about gameplay. And the 'broken' factional warfare nevertheless. I reactivated my FW account when we got the 5 days back, and really liked the small fleet pvp again.
The last two weekends the minmatar recaptured 4 systems that were previously captured by the Amarr. We had three vulnerable systems the weekend before last, and a nice bunker buster fleet came in from Auga to blow up the bunkers, assisted by a few dreads and carriers.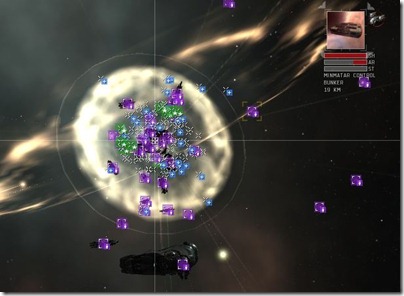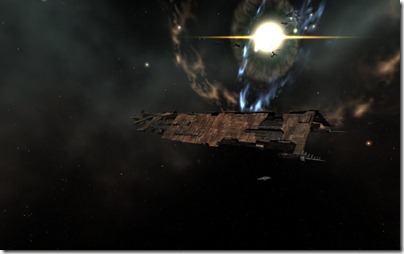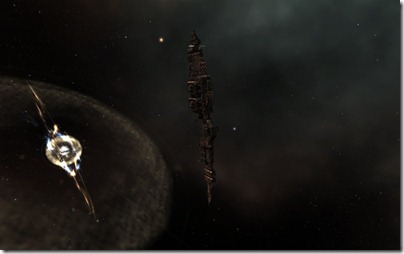 Last weekend we had only one bunker to bust but it took a little longer as we had no capital support. Both weekends no Amarr counter fleet was formed, although they did cut off the pipe down into Minmatar lowsec, so anyone who wasn't in a stealth bomber had a hard time coming down to help.
All in all it was good fun, though the busting itself is a bit boring. It's basically like shooting a pos. BTW the domi seen here in the screenshots was lost this weekend unfortunately !