At fanfest CCP Fozzie proposed a potential new ship class. Let's call it the fleet commander's flagship for now. This is to try and prevent "FC Headshotting" where the opposing fleet knows who the FC is and alpha's them off the field leaving the rest of the fleet in confusion and disarray. Fozzie mentioned a ship with a great tank but no offensive abilities. Is this a good idea? Is FC head-shotting a legitimate tactic? If CCP do go down the route of a "flagship" how might this work? Also is a new ship the answer or is there another way of giving an FC the ability not to be assassinated 12 seconds into the fight without letting players exploit

My experience in fleet warfare is mainly limited to the days when Factional Warfare started. The FCs indeed did get shot at first. Factional Warfare those days was a somewhat tight club and it was well known who the FCs were in most big skirmishes. If I remember well, most flew around in something agile and nimble or order to try to not get caught or a very heavily tanked battleship. I might have seen a damnation, but those were expensive ;).
So do we really need an FC ship ? There are already options, but in big fleet battles once you're the primary target probably no amount of tank would help. Maybe some sort of ship that has a siege mode, which will mean huge resistances, but no mobility and no offence ?
The flagship suggested in this BB is kind of like drawing a big Bull's Eye on one ship in your fleet and waving a flag while screaming 'Shoot me Shoot me'.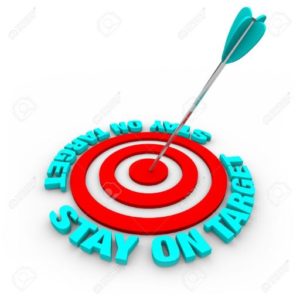 Now if we think outside the box a little, it would be cool if the FC could co pilot or even be a passenger on one of the other ships and concentrate on his FCing from there. Sort of like the Star Trek Bridge ;). I am afraid in order to do that, the game would need some rewriting in order to make this feasible.
Another option, though not as cool as the above one, would be to simply remove the names and give them more generic names in order to still be able to call targets. Not my idea, but I think I read that in one of the other responses to this BB. Of course there are in game targeting tools as well, but they might be laggy in case of a large scale battle.
Anyway, there are some option to tackle this problem, I don't think the 'flagship' one is the best one though.
Other participants: