Welcome to the continuing monthly EVE Blog Banters and our 75th edition! For more details about what the blog banters are please visit the Blog Banter page.
[stextbox id="black"]
What Does Project Nova Need to Be Successful?
At Fanfest CCP showcased their current iteration of the FPS set in the Eve Universe. Following on from DUST514 and Project Legion, Project Nova is shaping up to be a solid FPS with CCP taking the decision to get the game mechanics right first. However with so many FPS out there what will Nova need in order to stand out from a very large crowd and be successful? What are the opportunities and perhaps more importantly, the dangers for CCP? How can Nova compete against CoD, Battlefront and Titanfall to name a few?
[/stextbox]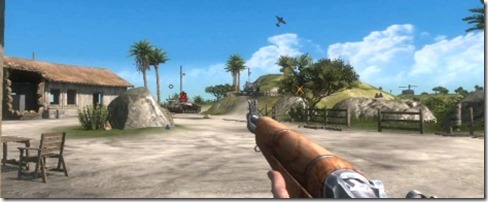 First of all I have to say I am a little surprised CCP is even trying to take on this project. After DUST I was expecting them to do something different, but I guess they didn't want to waste all the experience from DUST and they want to give FPS another go. I tried to like DUST but I never really got into it. The incredibly hard to read text and awkward menus (maybe that changed later) didn't make a good impression from what I remember. The gameplay was so so.
So first of all to make any sort of good impression, the game needs to have solid mechanics. First impressions are what count, people don't have a lot of patience these days, so that has to be good right from the bat. Second it needs vehicles

. I love vehicles in these games. Well to be honest the FPS I last played somewhat regularly was Battlefield 3. I am not getting any younger, so you need to rely on street smarts and well tanks and helicopters to get your kills, not so much on reflexes.
From what I remember I loved Battlefield 1943 on the Xbox 360. You could fly planes and also drive around in tanks and jeeps it was awesome. Not sure which game came up with that first, but I remember that game for doing it right.
Will it have to tie in with Eve somehow ? DUST tried, but it was never really implemented well. Not sure they should even try this time around though. Eve players don't really want their game influenced by a bunch of Free to Play players (assuming it's going that route ?) or whatever that hardly know what Eve is.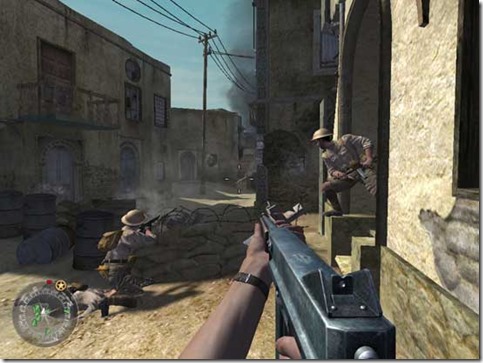 Anyway, I don't think just solid mechanics and 'fun' will do it though. They'll have to come up with something  special to get people's attention. It's a hard market to break into, but it'll be interesting to see what they will come up with. If the project will actually will see the light of day …
You can find the other participants of this blog banter at http://sandciderandspaceships.blogspot.nl/2016/05/blog-banter-75-what-does-project-nova.html