Just like almost every EveBlogger, I have to express the sadness I feel over the death of Sean Smith aka. Vile Rat. I never met him, but knew him as CSM 6 member and Goon diplomat. He had a big hand in shaping Eve, as it is now.
And the circumstances under which he died makes his death all the more tragic. I hadn't expected to feel so sad as I do now, I got this weird 'One of us died' feeling that I didn't expect to have.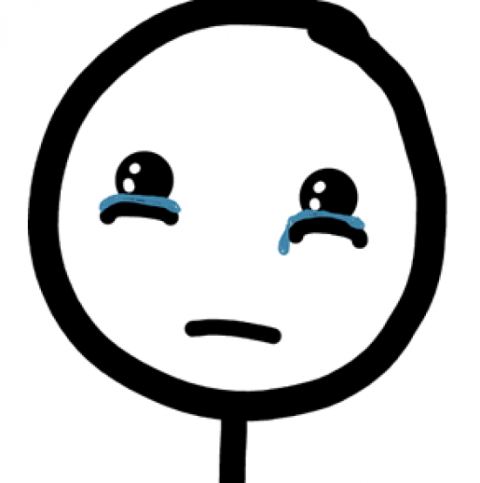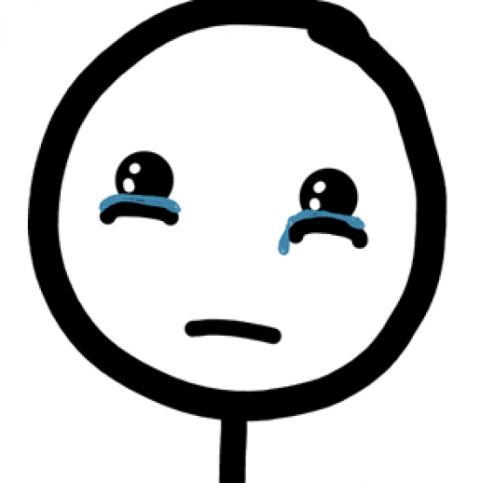 May he rest in Peace and may his family and loved ones find the strength to carry on.
There is a fundraiser at youcaring.com to support Sean's family.