From a recent CCP email (quoted here, because it has all the links to the devblogs) :
I have indeed checked out the changes on Sisi today and here are a few screenshots to show you what changed. First of all planetary colonies are no longer under the industry tab, but in the business menu.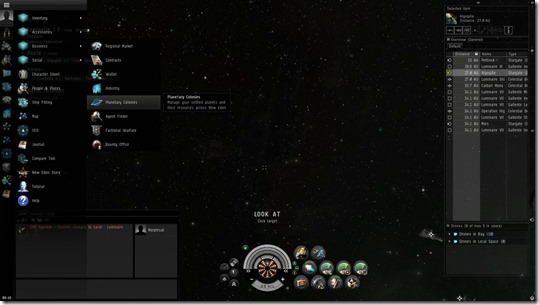 Then of course the biggest change, the industry interface ! As you can see below, all the info is now in one screen.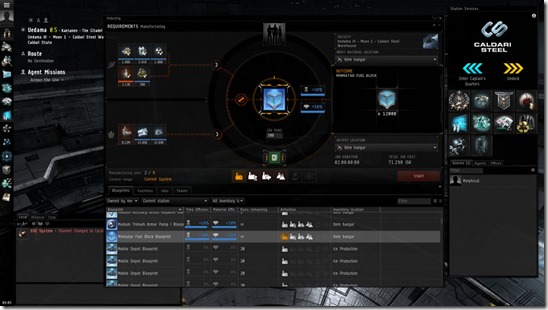 No longer ME30, or TE10 but 20% time efficiency, and 10% material efficiency. The built in calculator is handy, you up the 'job runs' and it automatically changes the values of the materials needed, and the job duration. Once live the job cost will be affected by the number of jobs that are being run in the system and/or current facility, since it's so empty on the test server, I can't really tell you how expensive it'll be. The jobs tab has your current jobs with a handy delivery button.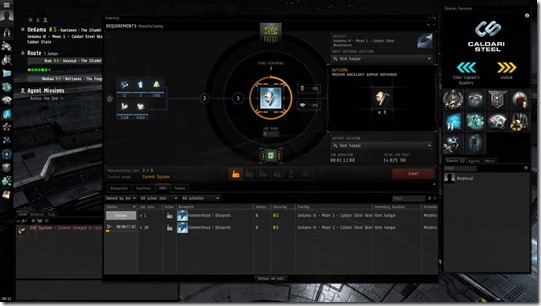 In the next pic you can see the avalaible teams. I assume once this goes live there will be more. If not, the systems with teams in it, will be very crowded and the price of jobs will go job, and the benefit of the team will be gone. On the second pic you can see an example what a team can do: –1 or –2% material efficiency, or –4% time efficiency. Not a huge buff, but if you make a lot of items, that need a lot of materials it might be interesting.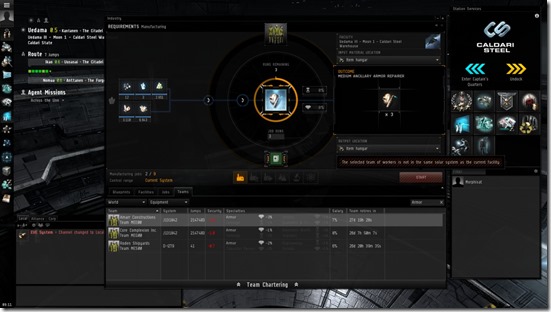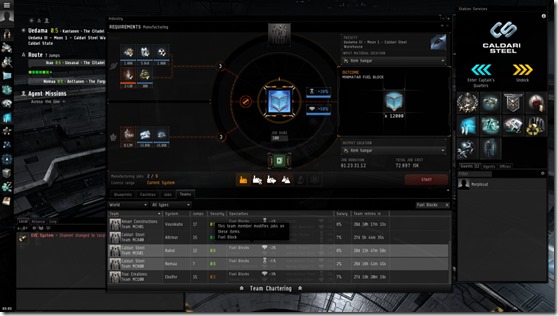 I also set up a POS to test things out. I'll do that this week and will post how that works out, but so far it doesn't seem to be very different. The BPOs you want to research and such have to be at the LAB, from what I understood so far from forums posts and/or devblogs.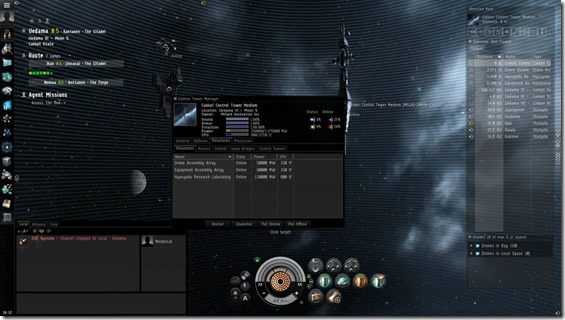 Well that's it so far. I really like the new interface, very much an improvement over the now over 10 years old, old interface. The little quality of life improvements are welcome as well of course. How prices will be influenced still remains to be seen.