Unless you have a crystall ball, these is no way to tell how the supply of T2 components will turn out. CCP have stated that they want to end the moon mining madness. And that will make T2 production cheaper and hopefully more profitable ? Well at least more accessible ;).
They are also tweaking the BPC/BPOs. Take a look at a Jaguar invented –4/-4 one run BPC as it is now.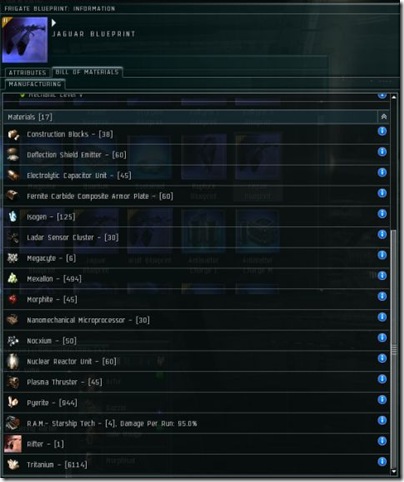 And this is the same BPC on the test server.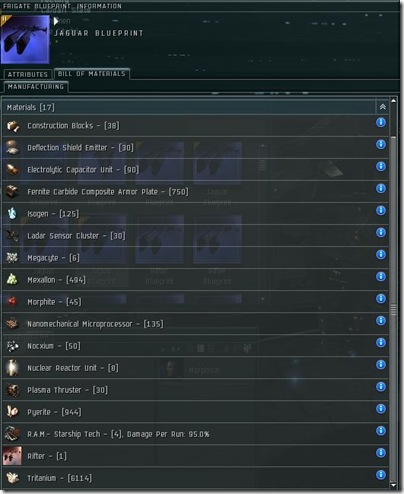 Especially a lot less Nuclear Reactor Units ! And those are usually the most expensive items, along with the Shield Emitters.
We probably won't see a lot of T2 production in november, as everything will change once Dominion comes in December !