[stextbox id="black"]
Welcome to the continuing monthly EVE Blog Banters and our 66th edition! For more details about what the blog banters are please visit the Blog Banter page.
Caldarification
The art team has been working on many art assets recently and there has been talk of the "Caldarification" of Eve related art. Recently examples have been the WIP images of the Thrasher class destroyer redesign and the citadel. Do we need to keep the lines between the races designs clear cut or is some blending of more generic sci-fi styling a good thing? Should Matari be flying/floating scrap heaps? Should Gallente be 'all about the bass'? Or is a bit of generic sci-fi styling needed to bring new life to our important internet spaceships even if it leans a bit to Caldari?
[/stextbox]
I for one very much love the charm of the four racial flavored ships. The Minmatar ships prove that there can be beauty in ships held together by duct tape. Just look at the wonderful Tempest for instance !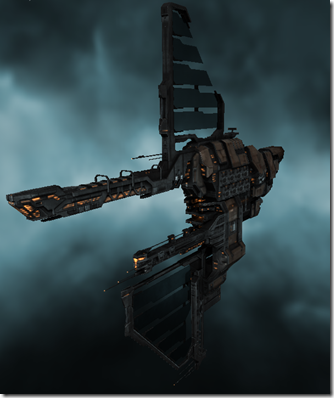 The Rokh for me is the ultimate Caldari ships (looks wise). A picture says more than words, just look at them lines

. Somehow I associate this also with industrial efficiency.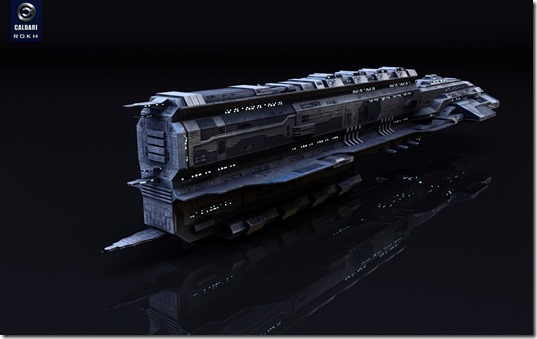 And the Amarr I do associate with shiny ships. The punisher is a nice example. Most of their battleships are very shiny as well

.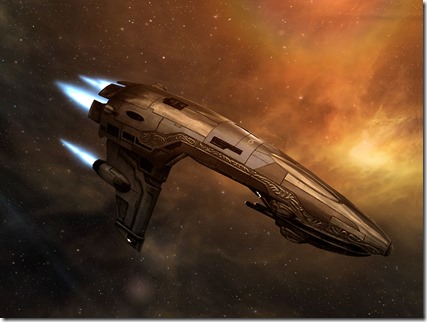 And there is one race left, the Gallente. I mainly associate them with French people and/or hipsters. Not sure what style of ships goes with that, so I am a little lost here. I loved the Dominix and the Brutix models though. They don't really associate well with hipsters, so that's a bit of a clash. So the Gallente is the race I am not quite sure about.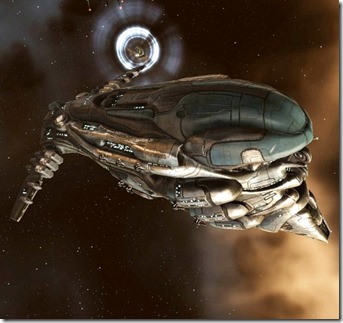 As you might gather by now, I love the racial flavors of the ships and I hope it stays that way. Leave the Caldarification for the mixed race ships maybe ? If it has to be there that is.
Blog Banters:
Tetra's Eve Blog – http://tetraetc.com/blog/2015/08/31/caldarification-bb-66/
Eveoganda – http://eveoganda.blogspot.com/2015/08/bb66-time-marches-on.html
Inner Sanctum of the Ninveah – http://www.ninveah.com/2015/09/art-by-any-other-name.html
MMO Nomad ,confessions of a – http://blog.fenjaylabs.com/2015/09/01/eve-online-blog-banter-66-art-style/
SCASS – http://sandciderandspaceships.blogspot.com/2015/09/bb66-more-red-dwarf-less-caldari.html
Low Sec Lifestyle – http://www.lowseclifestyle.com/2015/09/blog-banter-66-escape-from-originality.html